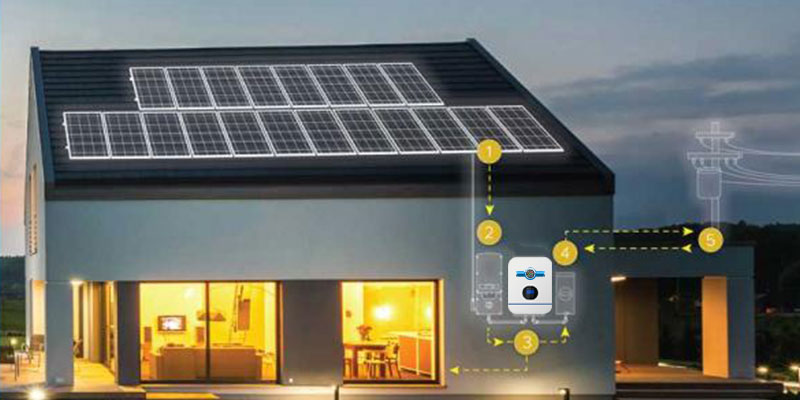 SA 5kw 10 hours home conversion
January 20, 2021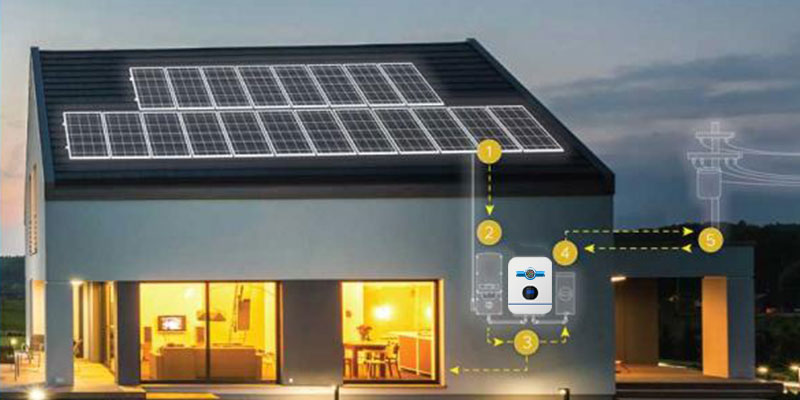 SA 5kw 24 Hours Solar Home Conversion
January 20, 2021
SA 5kw 18 Hours Solar Home Conversion

Price: R110000.00
Convert you home to solar with our SA 5kw 18 hours home solar system
Our SA Solar 5kw 18 Hour home conversion system includes a standard accredited installation.
Save 45% more on electricity when adding a solar geyser to your home. If you already have an electrical geyser, we offer excellent electrical geyser to solar geyser conversion systems.
Reduce your home's electricity consumption
How to reduce your home's electrical bill by 50% if you're a household of 4 to 5 people?
We at Solar Guru will advice to install a solar geyser or a retrofit solar geyser instead of running your electrical geyser from solar PV panels as this can drastically increase the overall cost for a solar panel system to meet the demand. By installing a solar geyser, it will save 33%, which is only 10% of a R250000.00 solar PV system's value. 

To reduce your electricity bills further or decreasing your cost on a home solar PV conversion system, we would recommend replacing your standard light bulbs with LED lights, Outdoor spotlights with power saving solar outdoor lights and also electrical stoves with gas stoves. Another recommendation would be to ensure the electrical appliances such as washing machines, fridges and tumble dryers are AAA rated or energy efficient to lower their wattages and electricity requirements drastically. 
SA Solar 5kw home conversion system overview
The SA 5kw 18 hours home conversion system provides a 5kw SA solar inverter with 18kwh solar PV power which can provide your home with sufficient power during the day. The SA 5kw inverter is a high-quality prioritized hybrid inverter that allows you to power your home and charge your battery bank using PV power or Eskom power if required. Also, this SA 5kw 18 hours home conversion system offers a 7kwh battery storage to empower your home during night time. The solar panel array produces 18kwh to charge your battery bank or to supply your home with sufficient electricity.
SA Solar 5kw home conversion system includes:
SA Solar Inverter
5kw hybrid SA solar inverter (5000watt SA solar inverter)
Battery bank
The solar backup battery of 7kwh (for night time or power outages)
Solar panel array
The solar panel array generates 3210watt per hour, minus the 20% solar DC losses that will be 2568 watts, 2568 times the amount of sunlight hours, 6 hours,  will be 15 408 Watts of electricity generated by the solar array over the time period of 6 hours of sunlight. This can be the same as 15.4 Eskom units.
Solar Accessories
The SA 5kw 18 hours home conversion system includes all solar accessories, such as brackets, mountings, solar cables, fuses, combiner boxes, and protection boxes for an accredited solar installation.