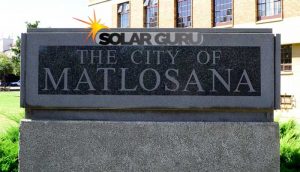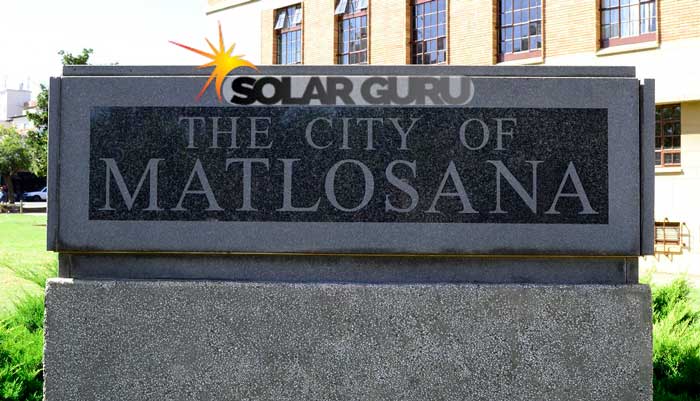 Solar geysers Klerksdorp
Solar Guru, a solar geyser South-Africa supplier and installer, offers excellent Solar geyser prices in Klerksdorp.
Solar Geyser savings
Solar geysers Klerksdorp saves you money and most importantly, energy consumption that impacts our environment.
Save financially by eliminating electrical geyser usage by installing a solar geyser. Savings calculations can be done using   Solar Geyser Savings Calculator  . A solar geyser is powered by the sun, therefore, eliminating standard electrical needs. Save money and electrical demand in Klerksdorp today.

Solar hot water heater
Heating water  uses a process that requires an energy source the heating water above initial temperatures. Water heating is generally accomplished by using an electrical geyser. Therefore energy consumption of an electrical geyser is very high and contributes to higher electrical billings in a household. Electrical geysers use an element to heat water. However, an element is unable to produce hot water in times when South-Africa experiences power outages.
Solar hot water systems introduced a great alternative to standard electrical geysers. Increasingly, solar-powered water heaters in Klerksdorp are high in demand because of the rising electricity costs. Energy from the sun is used as a source to heat water. Solar geysers in Klerksdorp are typically installed on roofs because there is enough sunlight. Using the sun as an energy source, therefore you will save money and also decrease the negative impact on the environment.  We at Solar guru has a wide range of solar powered geysers.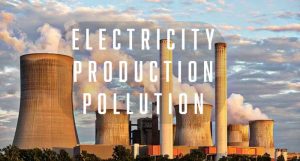 Below is our Solar geysers Klerksdorp products
Solar Guru provides you with solar geyser installations which are all-inclusive.
Find the best solar geyser installations to suit your needs.
Contact one of our Guru's for any more solar geyser information.
The following high-quality solar geyser types are provided to Klerksdorp:
Also, See Our Klerksdorp Solar Geyser PROMOTIONS
Get the best solar deals from Solar guru today!
Browse our Promotions and save with our solar geyser prices in Klerksdorp. Solar Guru also offers Solar Geyser Conversions as a great alternative solar solution. SA solar geysers and Premium solar Geysers are an excellent investment for your home.