Solar system promotions!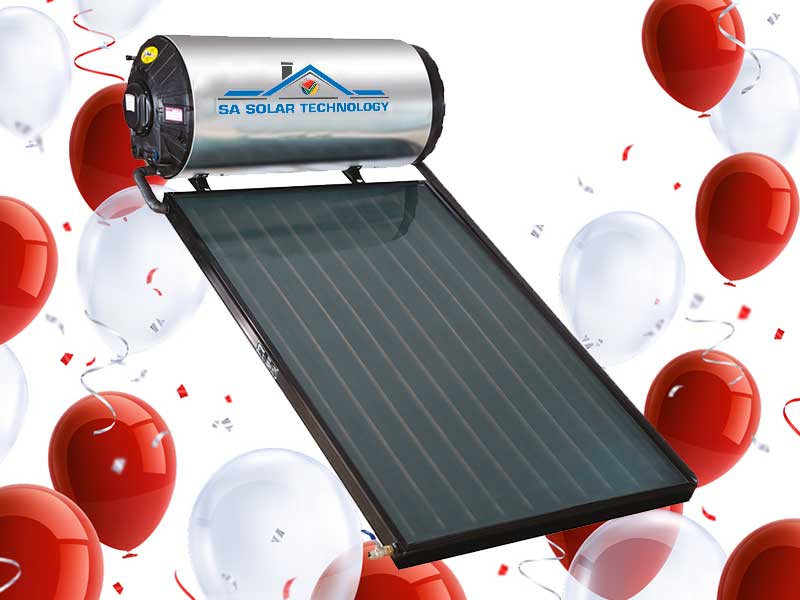 SA Solar 150L flat plate thermosiphon high-pressure solar geyser
Black Friday in May!
~Price includes full standard CoC installation
Price: R15500,00
includes:
Geyserwise Controller
SA Solar 150L flat plate thermosiphon solar geyser
Standard CoC installation
May Month Promotions!
Solar geyser promotions from Solar Guru.
Save on electrical expenses today and invest in our wide range of solar products offered.
Solar Guru provides you with high quality Solar systems at affordable prices to accommodate all your needs.
Our promotions offer you a great product with outstanding after sales service.
Contact one of our Guru's today!