South Africa Lock-down Special!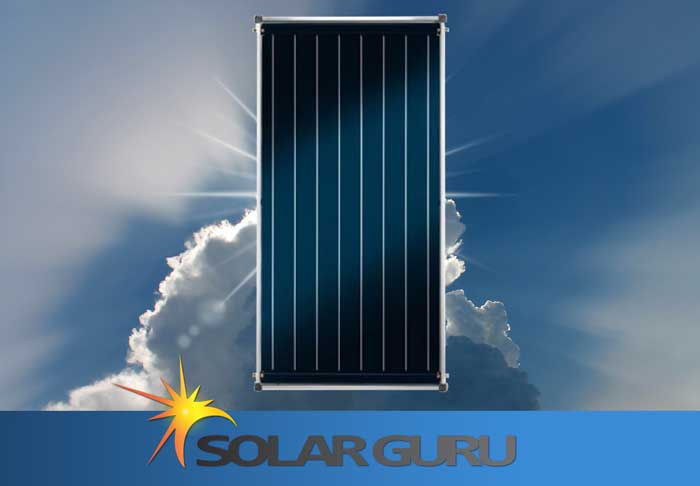 Flat Panel Solar Collector
Our sales office will be available from 9:00am to 4:00pm during the lock-down period from the 30th of March until the 16th of April
Get in touch with us on (mobile) 061 588 9201 or (landline) 087 149 0654
Or fill out our contact form provided with your details and we will send you a quote
Price: R11995,00
includes:
1x Guru Flat Panel
10W PV Panel
A4 Battery
Conversion valve
DC Circulation pump
GeyserWise Max
Standard installation
Solar geyser promotions from Solar Guru.
Save on electrical expenses today and invest in our wide range of solar products offered.
Solar Guru provides you with high quality Solar systems at affordable prices to accommodate all your needs.
Our promotions offer you a great product with outstanding after sales service.
Contact one of our Guru's today!