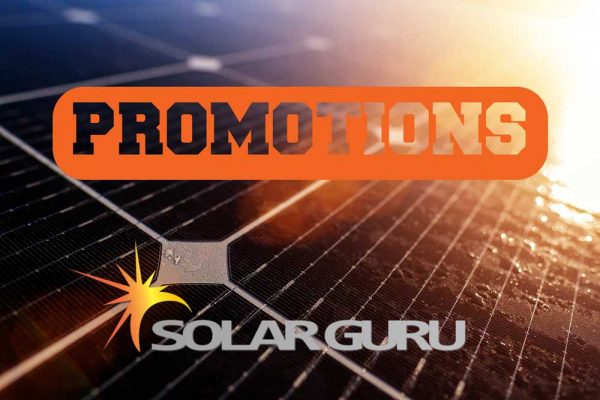 Solar Geyser Specials to Scroll through this month!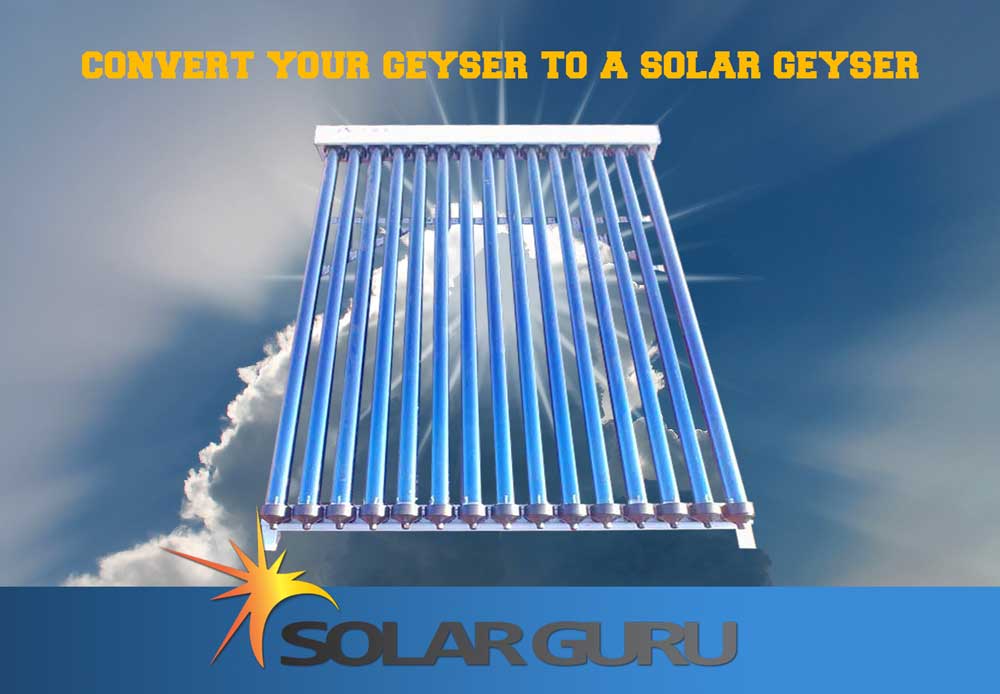 Convert Existing Geyser to 150ℓ Apollo Solar Geyser
NOW R13700
FULLY INSTALLED
EVERYTHING INCLUDED!
Includes:
*15 Tube Vacuum Tube Heat Pipe Collector
*Geyserwise Max Controller (controls pump & element)
*Geyserwise DC Circulation Pump
*10W PV Solar Panel (system is independent of Eskom)
*4Ah Geyserwise Battery
*Conversion Valve (Double Port TP)
*Standard Installation
Solar geyser promotions from Solar Guru.
Save on electrical expenses today and invest in our wide range of solar products offered.
Solar Guru provides you with high quality Solar systems at affordable prices to accommodate all your needs.
Our promotions offer you a great product with outstanding after sales service.
Contact one of our Guru's today!